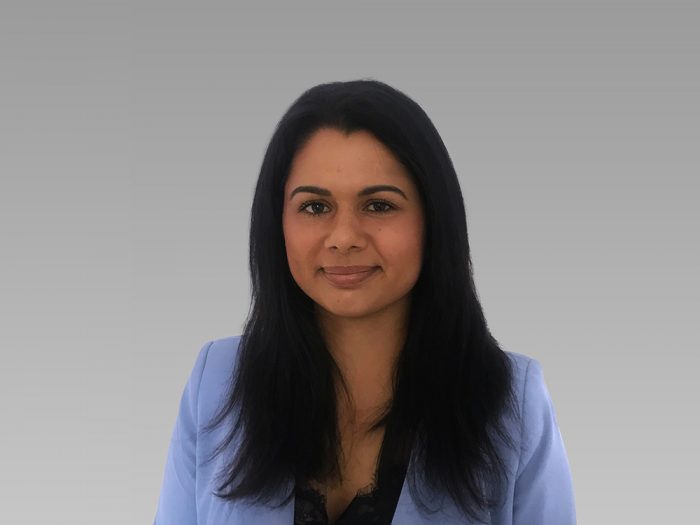 Project Manager
Alexandra Bissoondath is Project Manager for the Global Network on Extremism and Technology (GNET) at ICSR.
Previously she worked as a Research Associate at the Centre of Excellence for National Security (CENS) in Singapore. She has also provided written analysis on militant propaganda for Jane's consultancy, and has led a threat analysis project for a Five Eyes client. She began her career working in corporate intelligence at Control Risks in Dubai, providing investigative support on fraud, corruption, conflict of interest, terrorism financing and other cases in the Middle East and North Africa.
She holds a BA degree with honours in Arabic and French from the University of Manchester, and an MA in Terrorism, Security and Society from King's College London.
Publications:
'Al–Qadā' wa–l–Qadr: motivational representations of divine decree and predestination in salafi-jihadi literature' (British Journal of Middle Eastern Studies, Volume 46, 2019) (with Dr. Shiraz Maher).