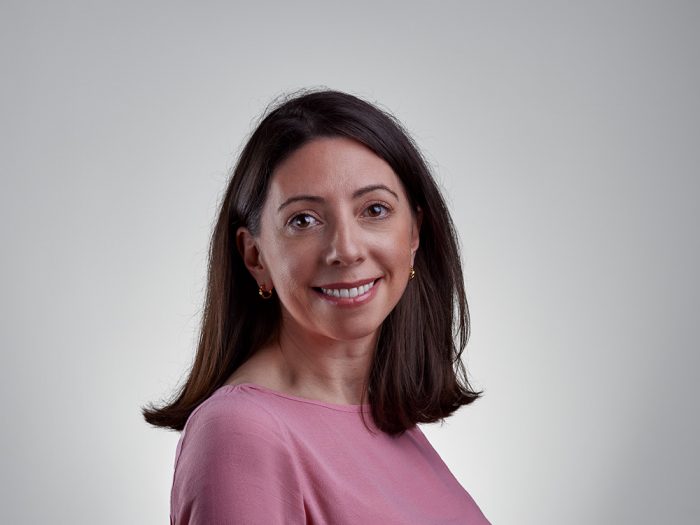 Senior Fellow
Dr. Nina Musgrave is a Senior Fellow at ICSR and Lecturer in Terrorism and Security Education in the Department of War Studies at King's College London where she co-convenes the MA Terrorism, Security, and Society.
Her research focuses on state approaches to terrorist groups and counter-terrorism. Her PhD focused on Western approaches to Hamas, following Hamas's 2006 electoral victory in the Palestinian Territories. She is currently writing a book on Hamas's navigation of sectarian cleavages in the Middle East following the outbreak of the Syrian civil war and forthcoming book, Hamas and the Arab Uprisings: resistance, allegiance, and the departure from Syria will be published by I.B. Tauris/Bloomsbury.
Previously, she was Assistant Director at the Centre for Defence Studies, also at King's College London, where she was the Course Tutor for the MA programme in National Security Studies.
Nina holds a BA (Hons) from the National University of Ireland (Cork) in History and Economics, an MA in International Relations from the University of Exeter, an MSc in Global Governance and Ethics from University College London, and a PhD in War Studies from King's College London.