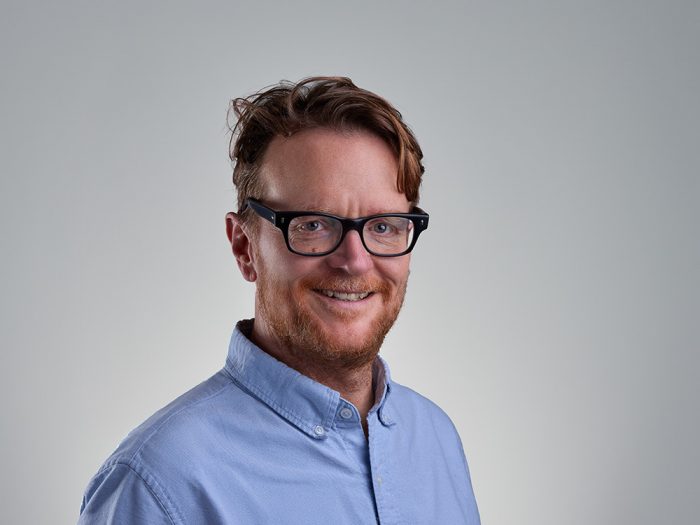 Senior Fellow
Prof. Ted Barker is a Professor of Development and Psychopathology at the Institute of Psychiatry, Psychology & Neuroscience at King's College London, and a Senior Fellow at ICSR. He investigates the link between adversity and child and adolescent mental health problems. Ted does so from an interdisciplinary lens. For example, what is the role of DNA methylation, genetics or brain imaging in the link between adversity and child outcomes?
Ted joined the IoPPN in June 2013 and directs the Developmental Psychopathology Lab. His areas of expertise centre on environmental and genetic underpinnings of conduct disorder (i.e. fighting, lying, stealing) and related comorbidities (e.g. ADHD, ODD and depression). He has strong training in structural equation modelling approaches to longitudinal analyses, and has incorporated biological data such as polygenic socres, DNA methylation, neuro-imaging and fetal development.
Prior to this position, Ted was at Birkbeck, University of London and the Department of Psychology at the University of Alabama. He also completed his postdoctoral training at the Children's Psychosocial Maladaption Unit, Montreal, Quebec and the Social, Genetic and Developmental Psychiatry Centre, IoPPN.