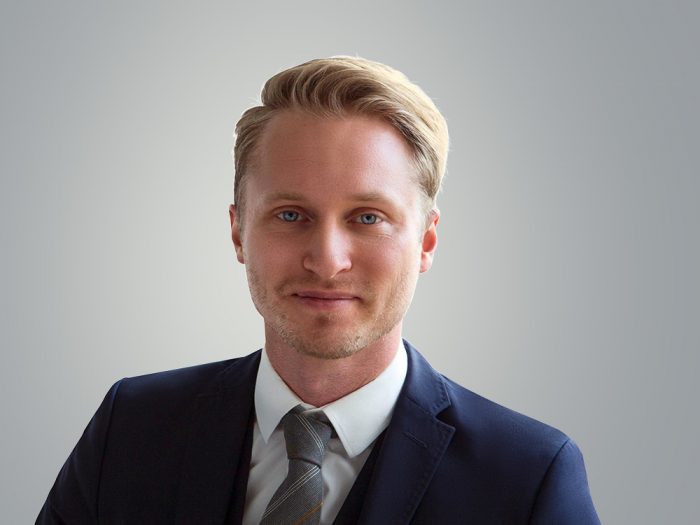 Senior Research Fellow
Dr. Tore Refslund Hamming is founder of Refslund Analytics and a senior fellow researching the intricacies of Jihadism across the Middle East, Sub-Saharan Africa, and in the West. Building on years of digital anthropology, extensive fieldwork, hundreds of primary documents and interviews with high-ranking Jihadis, his Ph.D. research studies the internal conflict dynamics between and within Jihadi groups providing unique insights in an otherwise uncovered phenomenon and helping to open up the black box of Jihadis' internal affairs. Alongside his research, Dr. Hamming has been a visiting researcher at Sciences Po, the University of Oxford and the Danish Institute for International Studies and a fellow at the Middle East Institute. His academic research has been published in Perspectives on Terrorism, Terrorism and Political Violence and the CTC Sentinel, while his analysis has appeared in a range of international media outlets. His new book 'Jihadi Politics: The Global Jihadi Civil War 2014-2019' will be published in 2022 through Hurst/OUP.
Dr. Hamming's current research focus includes Jihadi supporter communication, re-mobilization of Jihadis in the West, Jihadism in Sub-Saharan Africa, and prison radicalisation. That comes in addition to his long-term passion of diving as deep as possible into the old-school al-Qaida network.
He completed his PhD at the European University Institute in Florence and holds an MA in International Security from Sciences Po in Paris. On several occasions, Tore has featured as an expert witness in court cases against returning foreign fighters and provided advice to government and military institutions. He is currently an advisor on Extremism & Tech at Nordic Safe Cities.
Selected publications: