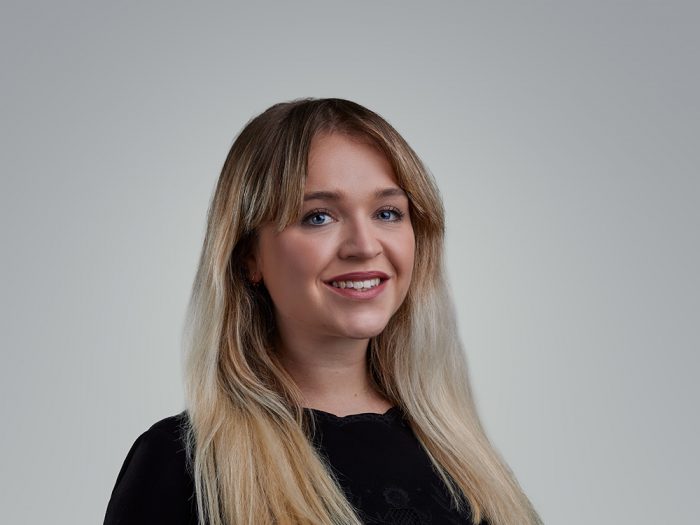 Research Fellow
Florence Keen is a Research Fellow at the International Centre for the Study of Radicalisation, specialising in far-right extremism and violence. She is studying for her PhD in War Studies at King's College London, examining the interaction of individuals and social movements from extremist ideologies to understand what is fuelling far-right violence in the UK and internationally.
Florence was previously a Research Fellow at the Royal United Services Institute where her work focussed on terrorist financing, including impact of new technologies in fundraising and the unintended consequences of counterterrorism legislation on civil society.
She has presented her work to the United Nations, Europol, the Global Counter Terrorism Forum and the Metropolitan Police and her work has been published by the European Parliament, Chatham House, RUSI, and Studies in Conflict and Terrorism. She holds a BA in Politics from the University of Nottingham, and an MSc in Political Science from University College London.
Selected Publications: