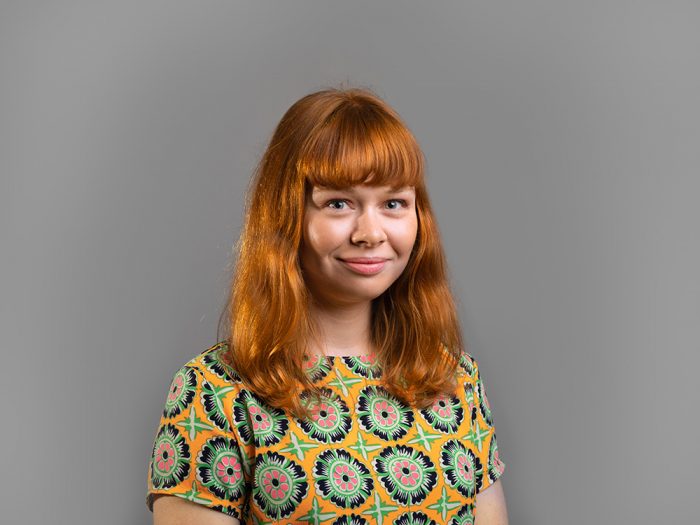 Senior Research Fellow
Dr. Gina Vale is a Senior Research Fellow at ICSR and an Associate Fellow at M&C Saatchi World Services, specialising in gender-sensitive analysis of terrorism and extremist violence. Her doctoral research examined the impact of Islamic State's governance and state-building activities on local Sunni Muslim and Yazidi women in Iraq and Syria. She has academic and professional experience in Europe, the Middle East, and Sub-Saharan Africa, and has conducted extensive fieldwork in internally displaced persons camps in Northern Iraq and Iraqi Kurdistan.
Gina studies and consults on issues such as women and minors' (de)radicalisation; female- and minor-focused propaganda; and the roles of female and underage extremists and combatants. Her research has been published by Studies in Conflict & Terrorism, Small Wars & Insurgencies, CTC Sentinel, and Conflict, Security & Development, among others.
She completed a PhD in War Studies at King's College London, and holds an MA in Terrorism, Security and Society with Distinction from King's College London, and a BA (Hons) in Asian and Middle Eastern Studies from the University of Cambridge.
You can reach Gina at: [email protected]
Selected Publications: