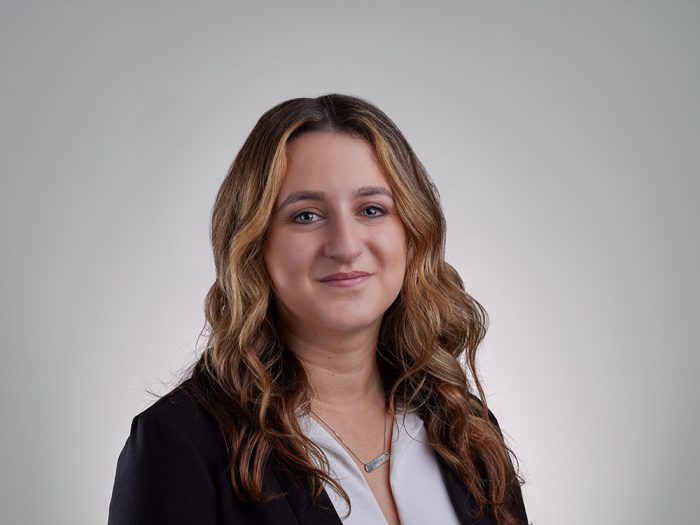 Research Fellow
Hannah Rose is a Research Fellow at ICSR and PhD candidate in War Studies at King's College London. She researches radical right extremism, populism, antisemitism and islamophobia. Hannah recently graduated with a distinction in MA Terrorism, Security and Society from King's College London, where she was awarded the Barrie Paskins prize for the highest marked MA dissertation in the War Studies department.
Previously, Hannah worked in public affairs and as a parliamentary researcher. She is a current Trustee and former President of the Union of Jewish Students, where she represented young people's attitudes on antisemitism to the government and international institutions. Hannah holds a first class BA in Spanish and Portuguese from the University of Bristol.
Selected Publications:
Hannah Rose & AC, '"We are Generation Terror!": Youth‑on‑youth Radicalisation in Extreme‑right Youth Groups', ICSR 2021. Available here.
Marc-André Argentino, Blyth Crawford, Florence Keen & Hannah Rose, 'Far From Gone: The Evolution of Extremism in the First 100 Days of the Biden Administration', ICSR 2021. Available here.
Hannah Rose, 'The New Philosemitism: Exploring a Changing Relationship Between Jews and the Far-Right', ICSR 2020. Available here.