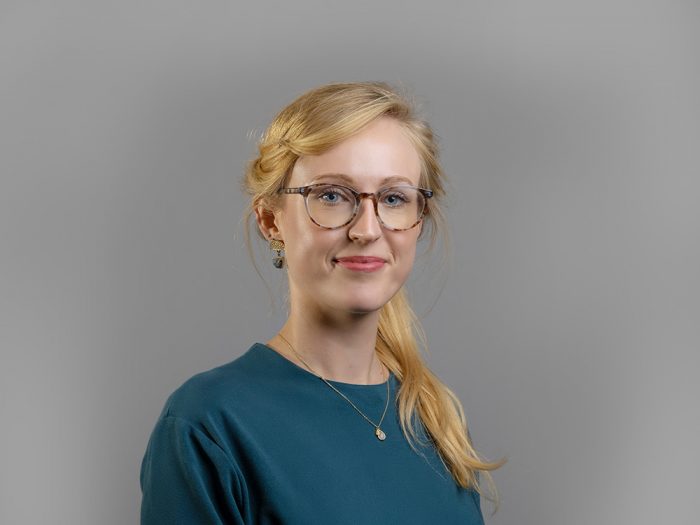 Research Fellow
Inga Kristina Trauthig is a Research Fellow at ICSR and PhD candidate at the War Studies Department at King's College London. Her research focusses on non-state actors in the Middle East and North Africa, particularly Libya. She also works on broader issues concerning violent extremism, emerging technologies and their security challenges for Europe and the US.
Inga is also an Associate Fellow at the Institute for Strategic Dialogue (ISD), Fellow of the Candid Foundation, Member of the Standing Expert Committee Terrorism and Interior Security of the Konrad-Adenauer- Foundation (KAS), and part of the extended board of Women and International Security (WIIS). She has had work published by e.g., The Conversation, Lawfare Blog, the United States Institute of Peace (USIP), and contributed book chapters for Routledge and Bloomsbury, among others.
She holds an MLitt in Middle East, Caucasus and Central Asian Security Studies from the University of St Andrews and attended the University of Wuerzburg and the University of Texas at Austin for her undergraduate studies. The German Academic Exchange Service (DAAD), the British Society for Middle Eastern Studies (BRIMES) and the Conflict Research Society (CRS) have supported her studies.
Publications: