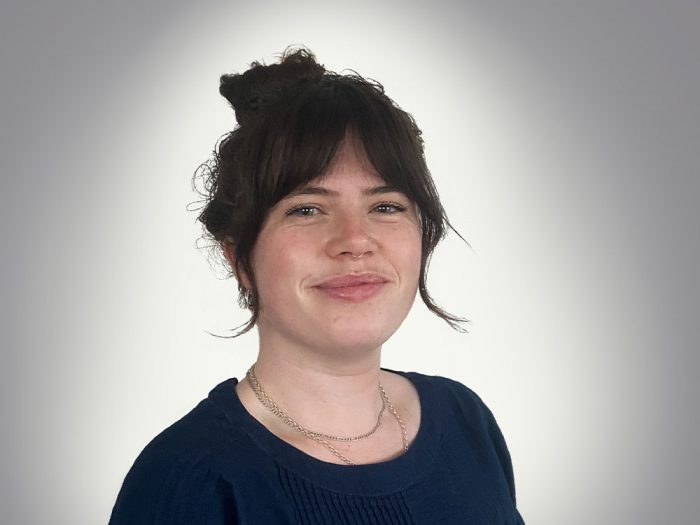 Project Manager
Maddie Cannon is Project Manager for the Global Network on Extremism and Technology (GNET) at ICSR.
Previously she worked as the Programming Intern at the Global Internet Forum to Counter Terrorism (GIFCT) in London, and as a Research Intern for the Centre for Analysis of the Radical Right (CARR).
Maddie specialises in the far-right, exploring violent extremism in Europe and North America from a gendered and youth-centred perspective using an ethnographic approach.
She holds a first-class BA in Anthropology with French from the University of Sussex, and an MA in Anthropology and Cultural Politics (Distinction) from Goldsmiths, University of London.
Selected Publications:
'A Review of International Multi-Stakeholder Frameworks for Countering Terrorism and Violent Extremism Online', GNET 2022; available here
'Assessing Misogyny as a "Gateway Drug" into Violent Extremism', GNET 2022; available here
'Preventing progress: tracing the coloniality of Britain's counterterrorism strategy – Centre for Analysis of the Radical Right', Centre for Analysis of the Radical Right 2021; available here