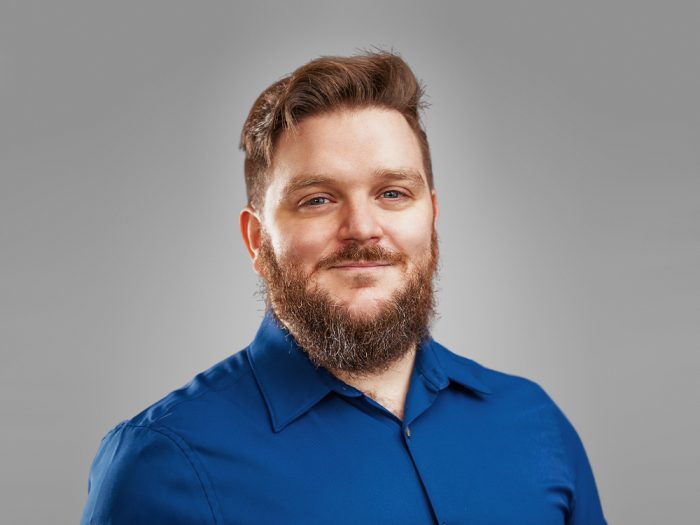 Research Fellow
Marc-André Argentino is a Research Fellow at ICSR and PhD candidate in the Individualized Program (INDI) at Concordia University. His research examines how extremist groups leverage technology to create propaganda, recruit members to ideological causes, inspire acts of violence and impact democratic institutions. He has an MA from Université Laval and a BA from Concordia.
Marc-André is an associate fellow at the Global Network on Extremism & Technology and an associate researcher at the Centre d'Expertise et de Formation sur les Intégrismes Religieux, les idéologies politiques et la radicalisation.
Selected Publications:
Marc‑André Argentino, Amarnath Amarasingam & Emmi Conley, '"One Struggle": Examining Narrative Syncretism between Accelerationists and Salafi‑Jihadists', ICSR 2022. Available here.
Marc‑André Argentino, Shiraz Maher & Charlie Winter, 'Violent Extremist Innovation: A Cross‑Ideological Analysis', ICSR 2021. Available here.
Marc-André Argentino, Blyth Crawford, Florence Keen & Hannah Rose, 'Far From Gone: The Evolution of Extremism in the First 100 Days of the Biden Administration', ICSR 2021. Available here.