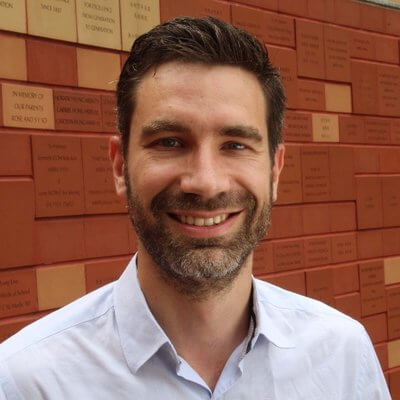 Visiting Fellow
Paul Joosse is Assistant Professor at the University of Hong Kong Department of Sociology. He specialises in Weber's theory of domination as it interacts with social movement theory and (critical) criminology. His work on Weber, religion, and politics has been published in Social Forces, Sociological Theory, Journal of Classical Sociology, Sociology of Religion, and British Journal of Criminology, among others. Recent projects have included using the example of Trump to develop a typology of charismatic counter-roles, and weaving Stanley Cohen's concept of moral panic with Weber's theory of charisma to show how charismatic acclamation is intimately liked to the aspersion of 'folk devils'. He currently serves on the executive board of the International Sociological Association's Sociological Theory section (RC16).
A second strand of research falls broadly within critical criminology. Specifically, he has used a variety of research methods (including ethnographic fieldwork) to explore the radical fringes of the environmental movement. This has led to analyses of the social construction of "ecoterrorism" and a critical assessment of the origins of the "lone wolf" phenomenon. A further project has sought to understand resilience to radicalisation within the Somali-Canadian diaspora. This criminological research has been published in British Journal of Criminology, Crime Media Culture, and Terrorism and Political Violence, among others. In connection with this work, he is currently a Senior Research Affiliate with the Canadian Network for Research on Terrorism, Security, and Society (TSAS) and a Fellow in the Centre for Criminology at the University of Hong Kong.
Earlier on in his career, he was happy to serve as an editorial assistant at the British Journal of Sociology.