Where: King's College London & Online
When: Monday February 20th, 5pm GMT
Dr Craig Larkin and Dr Inna Rudolf explore how competing narratives of a traumatic past are shaping reconstruction initiatives in Mosul, Iraq, and how these can be navigated to successfully rebuild and reimagine the city.
The destruction of Mosul's cultural heritage by Islamic State (IS) between 2014 and 2017 deliberately targeted the city's plural history and the precarious co-existence of its diverse communities. As ongoing initiatives attempt to rebuild Mosul, questions surround the role played by memory in the reconstruction process. What type of new Mosul is being imagined and what is being selectively forgotten?
Based on their fieldwork in Iraq for The Cross-Border Conflict, Evidence, Policy and Trends (XCEPT) research programme, Dr Larkin and Dr Rudolf offer up a new perspective on the reconstruction of Mosul and what the city's traumatic past means for local and international actors vying to rebuild it.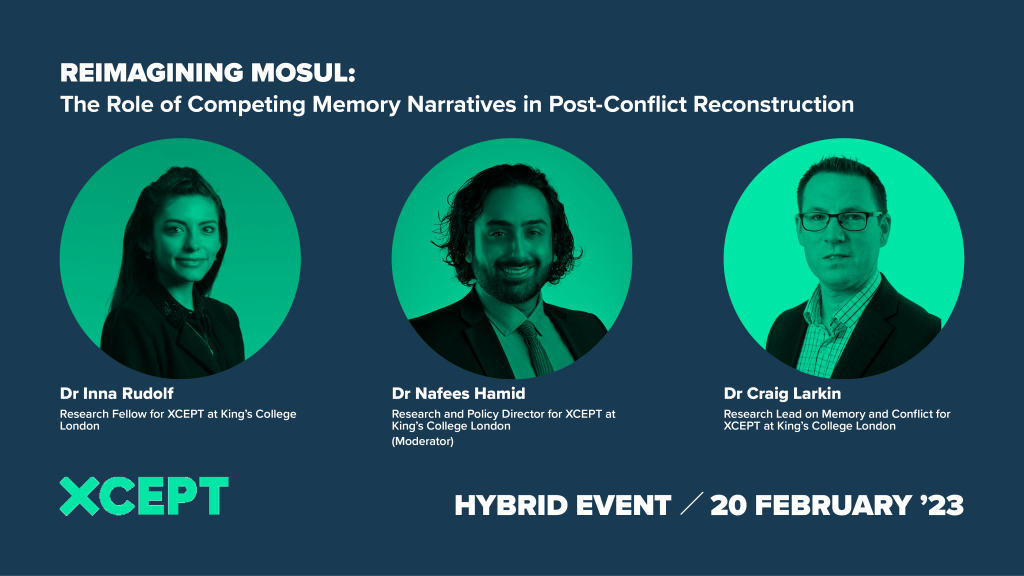 Dr Larkin and Dr Rudolf will consider several key questions:
How can reconstruction initiatives take into account the trauma of Mosul's past without embedding it?
Can war-scarred memorial sites become spaces for peacebuilding?
What role can international actors play in supporting a reconstruction that revives traditions of co-existence but addresses memories of destruction?
Panellists
Dr Craig Larkin, Research Lead on Memory and Conflict for XCEPT at King's College London, will explore Mosul's traumatic history, highlighting what this means for those trying to rebuild, and reimagine, the city.
Dr Inna Rudolf, Research Fellow for XCEPT at King's College London, will discuss the team's research into memory, violence, and post-conflict, and offer valuable insights into how the city can move forward.
Dr Nafees Hamid, Research and Policy Director for XCEPT at King's College London, will moderate the discussion.
If you would like to RSVP, please register here.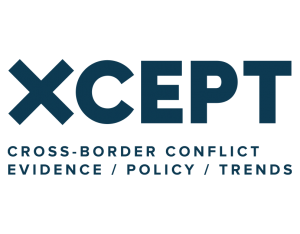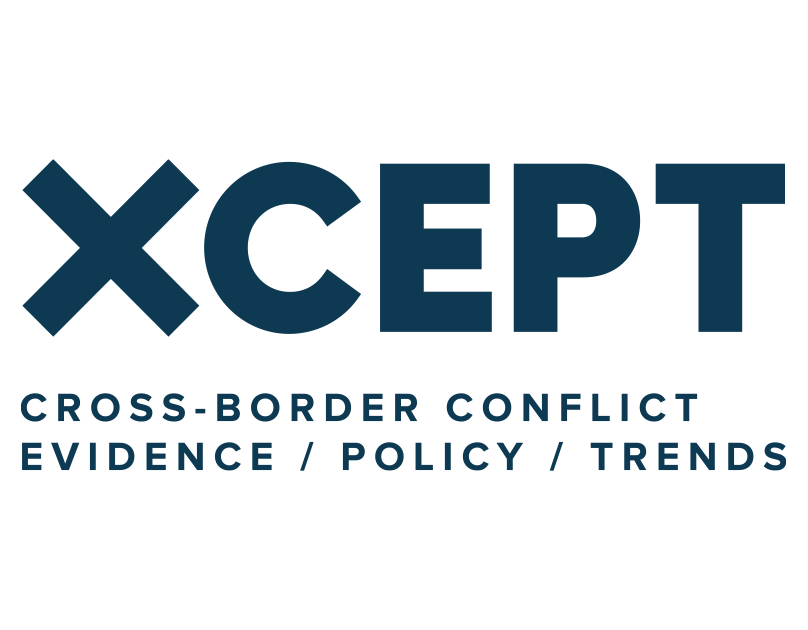 The Cross-Border Conflict Evidence, Policy and Trends (XCEPT) research programme brings together world-leading experts to examine conflict-affected borderlands, how conflicts connect across borders, and the drivers of violent and peaceful behaviour. Funded by UK aid, XCEPT offers actionable research to inform policies and programmes that support peace. Our team at King's College London (KCL) will specifically look at how conflict traumas affect mental health and pathways to violent/peaceful decision-making over time.