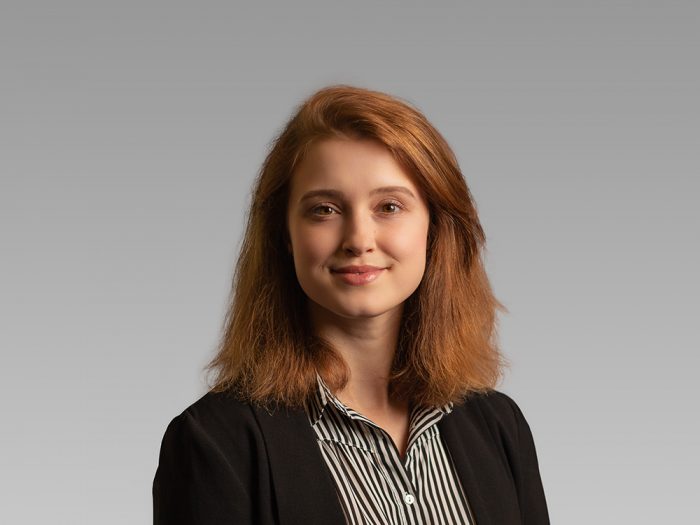 Head of Operations / Acting Director
Johanna Fürst is Head of Operations and Acting Director at ICSR.
Previously, she has worked in an open source intelligence consultancy as well as in hostile threat replication. Johanna holds an MA in Intelligence and International Security and a BA in War Studies and History, both from King's College London.
Publications:
'Challenging Hate: Counter-speech Practices in Europe' (London: ICSR, 2017) (with Charlie Winter); available here.